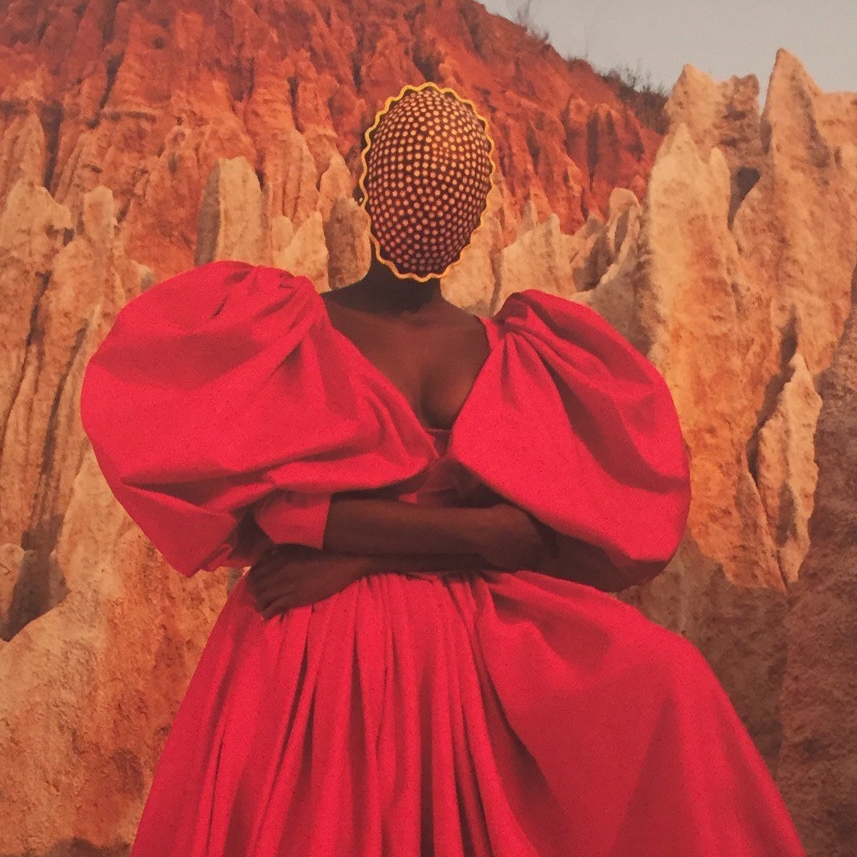 Concept Aware ® is a unique and creative framework which provides tools to develop your inspired ideas into impactful images. It will:
- Refine your creative practice
- Define how you see and why it matters
- Help you step into your power as an artist
- Strengthen and expand your visual voice
© Keyezua, 2017. Steven Kasher Gallery
Learn more about the workshop here.
Individual Artists
My services include editing, sequencing and creating text i.e. for an artist statement. I collaborate to frame a project or body of work, create an exhibition proposal, and strengthen website design in image and text. I have assisted individuals to prepare for a portfolio review, enter a juried exhibition competition, and submit work for artists residencies and grants.
My specialty is to contextualize work conceptually and within the contemporary world of photography. In so doing via discussion and interviewing we engage in a process which strengthens your visual voice and its presentation in image and text.
I work with individuals via FT and Google Drive. We decide individually how to share images - steered by the needs and ease.
To begin I offer a preliminary half hour call to hear your needs and to outline how I can assist you in meeting them.
Arts Organizations & Educational Institutions
Concept Aware® is an active and collaborative workshop which uses exercises, brainstorming and small and large group discussion to unpack the creative process and to introduce new ways to practice. The overall goal is to further your awareness of how you see and why it matters. My intention is to provide a safe space to unpack your creative process and to ignite a creative practice that is fundamental to expanding and articulating your visual voice.
Concept development is dynamic and our work will be to separate and identify aspects of our practice. Attention brings awareness and this facilitates change. We will pay attention to what creates an impactful image, what can impede our vision, how to support an inspired idea and 8 specific elements of creative practice.
Terms of Service
I schedule introductory calls on Tuesdays from 11:00 am - 5:00 pm EST.
Please e-mail me to set up a time to talk.
Let's Talk